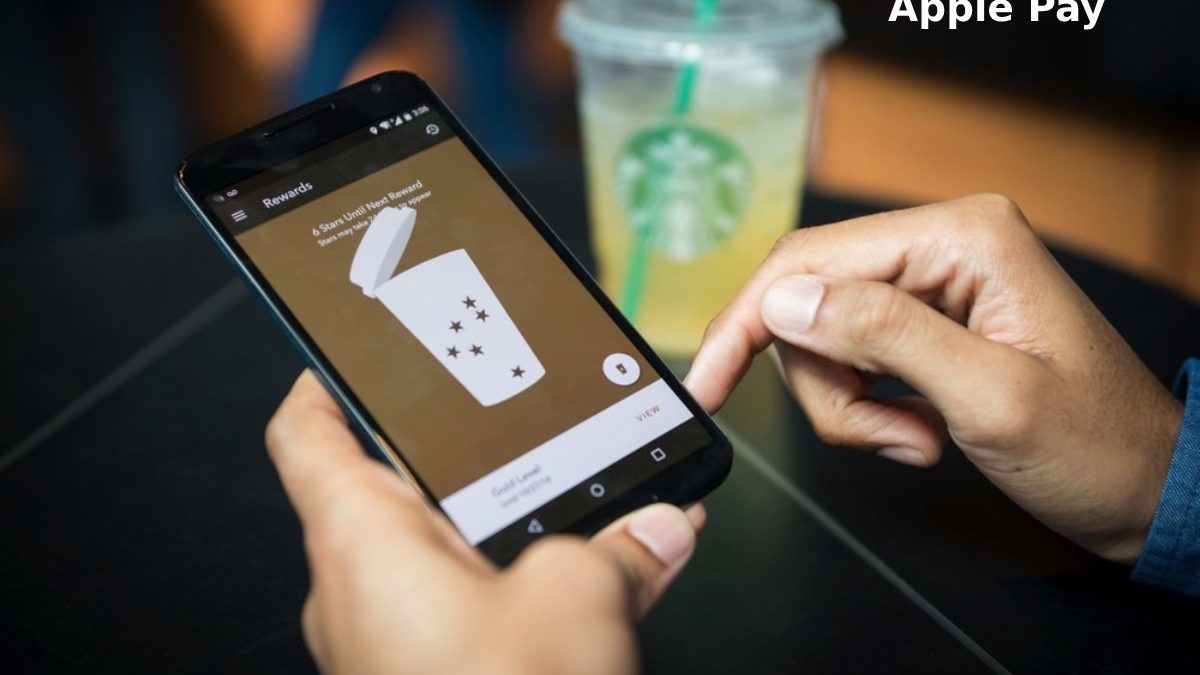 What Is banks And Cards Support Apple Pay
Apple Pay is compatible with most major credit and debit card providers, including Visa, MasterCard, and American Express. Apple to Apple Map is supported too, unsurprisingly.
You must use one of the participating banks, but most major banks now support Apple Pay. You can find complete lists of all supported banks in each country by clicking on the appropriate links below:
Participating banks in Canada, Latin America, and the United States
Active banks in Europe and the Middle East Participating banks in the Asia Pacific region Does Apple Pay Also Work With US Federal Payment Cards?
Yes. Apple's mobile payment system works with federal payment cards, including Social Security and Veterans Affairs benefits paid by debit card.
Direct Payment Network
It includes the express direct payment network and government cards issued through GSA SmartPay. Apple Pay also supports federal government transactions, which means you can use Apple Pay to buy tickets, gift shop items in national parks, etc.
Where can you use Apple Pay
Apple Pay works where contactless payments are accepted. If you see a contactless or Apple Pay icon near your readers at checkout, they will accept Apple Pay.
It is back by hundreds of thousands of stores and restaurants around the world. More than 75% of US stores and restaurants support Apple Pay and more than 85% in the UK. Australia is cared for by 99% of its stores and restaurants.
US stores and restaurants that accept Apple Pay include Bloomingdales, Disney, Duane Reade, Macy's, McDonald's, Nike, Petco, Staples, Metro, Unleashed, Walgreens, Whole Foods, etc. You can check out the whole list of stores here.
The UK has a well-established contactless payment system and you will be able to use Apple Pay in any store and restaurant that already uses contactless payment technology.
You can also use Apple Pay in various applications and through the Safari web browser and on public transport and some non-profit organizations such as Cancer Research UK, RSPCA, WaterAid, WWF, and others.
Is there a maximum bound for Apple Pay
Unlike contactless card payments that limit you to £45, there is no limit for Apple Pay.
The means you can pay for your weekly shop or refuel in your car, all with your iPhone or Apple Watch.
What apps are compatible with Apple Pay
Many apps are compatible with Apple Pay, and they cover travel apps, shopping apps, entertainment apps, and service apps.
Here are some of the apps compatible with Apple Pay: Adidas, Bloom & Wild, Starbucks, Deliveroo, Apple Store, Topshop, Zara, ASOS, Uber, British Airways, Booking.com, Emirates, StubHub, Design My Night, Made.com
How to customary up Apple Pay on iPhone or iPad
You must use the Apple Wallet app to set up Apple Pay on your iPhone or iPad. Apple Wallet will store your credit and debit cards and retrieve data to authenticate Apple Pay to pay for merchandise.
You can use your device's camera to detention credit, debit, or storage card information on your iPhone, . or click on the "+" in the top right corner and click on "Continue." Then fill in the additional information as needed.
Your bank will verify your information. The process changes depending on the bank. You may need to provide additional proof, which may mean that you have to contact your bank or receive a text message with a unique code that you will need to enter.
Once your card is verified, click Next, and you can start using Apple Pay.
How to traditional up Apple Pay proceeding Apple Watch
To set up Apple Salary on your Apple Watch, you must first open the Watch app on your iPhone. Make sure you're on the My Watch tab (bottom left) > scroll down to Wallet & Apple Pay > tap Add Card.
As with the iPhone, your bank will verify your information. You may need to submit additional verification again. You'll get a notification on your Apple Watch that your card is ready for Apple Pay.
What is the Express Lightweight Card
Apple Pay offers an Express Travel Postcard feature, which lets you choose a card you've configured to work when you're near a compatible pass reader.
The card you choose will use to pay for your flight without having to double-press the cross or home button on your iPhone or Apple Watch.
How do I use Apple Pay on iPhone Requires Apple Pay NFC (Near Field Communication
And also Read: Envoyer
Related posts