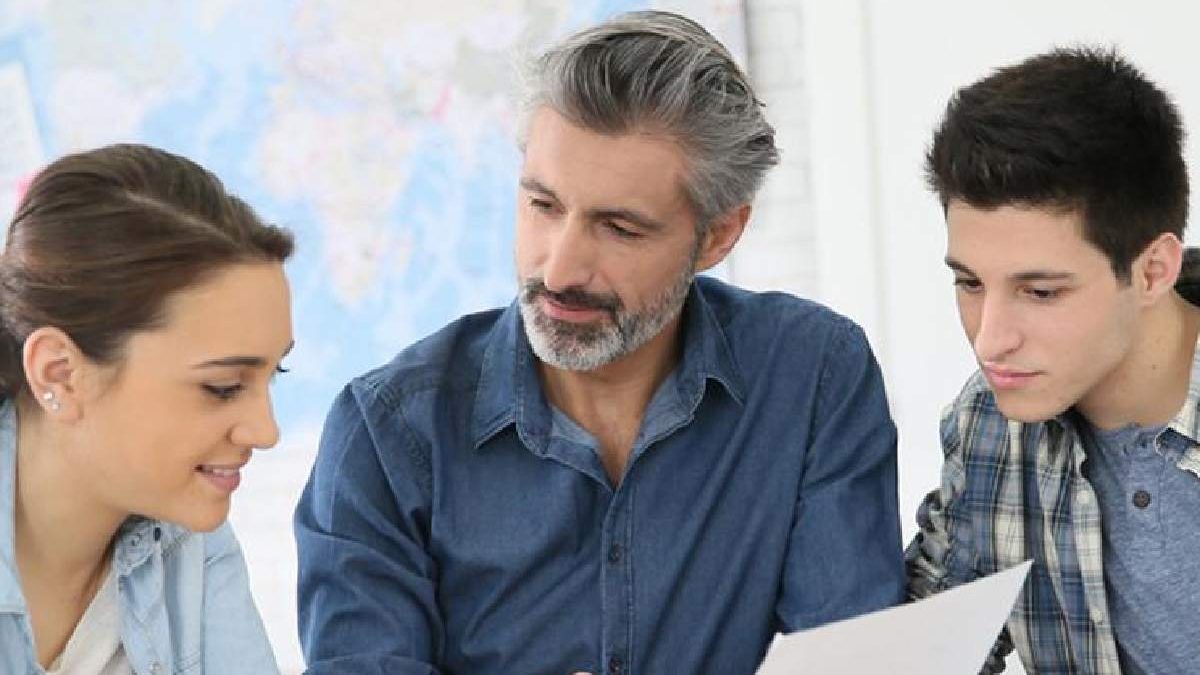 Schools are educational institutions designed to offer the best learning experience to students and ensure their growth and personality development. Schools also allow teachers to grow, foster their skills, and excel in their respective career fields. To run educational institutions smoothly, school administrators hold the utmost significance. They create separate codes of conduct for the teachers and students respectively, oversee them and work to build a safe and secure learning environment. Let us discuss a set of tips that one can follow to become an effective school administrator.
Steps to become an effective school administrator
1. Properly track student's progress rate
One of the main responsibilities of school administrators is to ensure the growth and development of the students. To do so, it is necessary to check what is their current learning status, what progress has been made, and what more needs to be done for improvement and betterment. By conducting summative and formative assessments, the school authorities can keep a check on students' academic understanding. This will help administrators to know how effective the teaching practices are working and give feedback to the teachers accordingly. To make your educational institution grow, monitoring students' success rate is important.
2. Stay active throughout
Being a school administrator is a job full of responsibilities. From conducting teachers' meetings to taking important decisions, a lot of planning and preparation needs to be done every single day. This demands the administrator to be active and enthusiastic throughout. If the person in charge will not be able to manage the duties well, the whole system will be disturbed. Therefore, the school authorities need to be efficient and effective at their work. Taking feedback from the teachers, coordinating with all, and opting for smarter ways of working will help one to stay active at work.
3. Using modern ways of working
 As discussed above, school administrators have a vast set of duties to perform every single day. Managing the school finance, admissions, board results, curriculum, result distribution,  inter-school competitions, and events are some major tasks to do. Doing all the tasks manually can become very exhausting. Also, there are more chances of making mistakes, re-planning, and redoing the work. To overcome all these problems, switching to technology is quite beneficial.
Today, leaving behind the conventional methods of working, all professional sectors are running digitally. The school administrators should also opt for the same. For example, by using an online fee management system, they can automate the fee process by keeping digital records of deposits, and transactions.  This will help them to be more productive, and efficient.
4. Listen to the teachers
 In the growth and development of the students, teachers play the most important role. Therefore the administrators must listen to the teachers' concerns, ideas, and perspectives. Discuss with them the lesson plans, and effective ways to complete the curriculum. Also, listen to the problems that some of the teachers must be facing and suggest tips for overcoming them. You should also take feedback from the teachers about the policies and measures being developed, to know whether you are on the right track or not.
How does the fee management system help school administrators?
Whether the online mode of education or offline, the school and college administrators need to focus well on fee management. Managing the finance of schools is the key responsibility of the authorities.  Keeping a check on fee deposits, maintaining the records of the receipts, calculating the dues and other such duties manually can be very exhausting and time-consuming. However, the fee management system is the ultimate solution to all these problems. It is the software that automates the fee collection procedure. Some of its benefits are
A user-friendly process
Helps to be more productive and efficient.
Manage all the tasks from a single focal point.
Automated bills and fee receipts reduce manual labor.
With simple and understandable functioning, school administrators can digitize fee procedures. Some of the main benefits of using a fee management system are better convenience for both teachers and parents and proper utilization of time. By paying fees at any time from anywhere, one can get instant fee receipts too.
Conclusion
Being a school administrator is a job full of duties and responsibilities. By following the above-mentioned tips, they can manage their tasks well and grow in their job field. Opting for technology like a fee management system is a smart choice to take the educational institution to greater heights of success.
Related posts