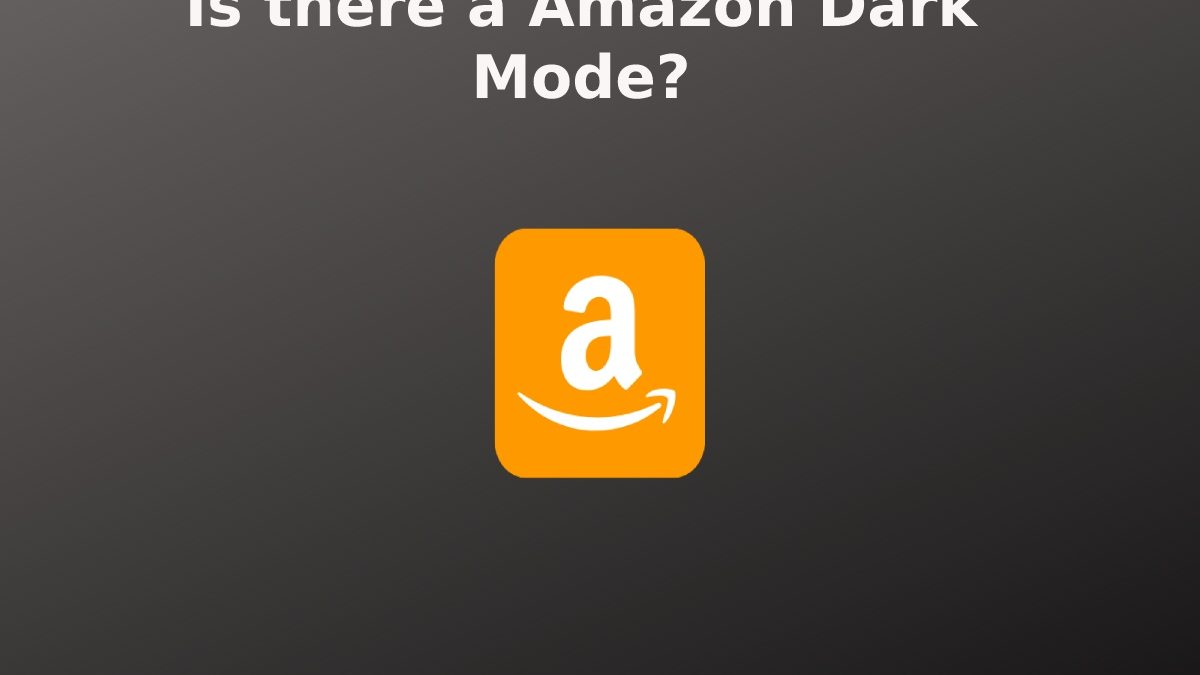 Amazon Dark Mode
Amazon is by far the largest e-commerce platform on the planet. It is well known for incredibly short (and cheap) deliveries and selling just about anything.
Looking for a new TV, but would like to compare products, brands, read reviews, read more reviews and suddenly spent at least an hour staring at the bright white screen. It's no surprise that consumers in the US only spend 10x more minutes on Amazon than they do while visiting the rest of the top 10 retailers combined. (source marketingcharts.com)
Not to mention, if you're on such a research quest, chances are you're doing it late at night after work. For an occasional purchase of some household essentials, you might find it quicker to do it on your smartphone, but you'd use your laptop in most cases.
Browsing and Shopping on Amazon
Browsing and shopping on Amazon using a desktop or laptop computer is pretty much the norm for most Amazon customers. 67% of all are doing it. (source Statistia.com)
The bottom line is this: People use their PCs to shop on Amazon, and they spend a lot of time. One big problem is that Amazon doesn't offer a dark mode or any darker user interface that can help its visitors reduce the eyestrain they feel from spending a lot of time in it.
Amazon does not officially care about the dark mode version of their website. You can get a personal dark mode theme by installing the free and most popular Turn Off the Lights browser extension and enabling the night mode feature on the extension's options page.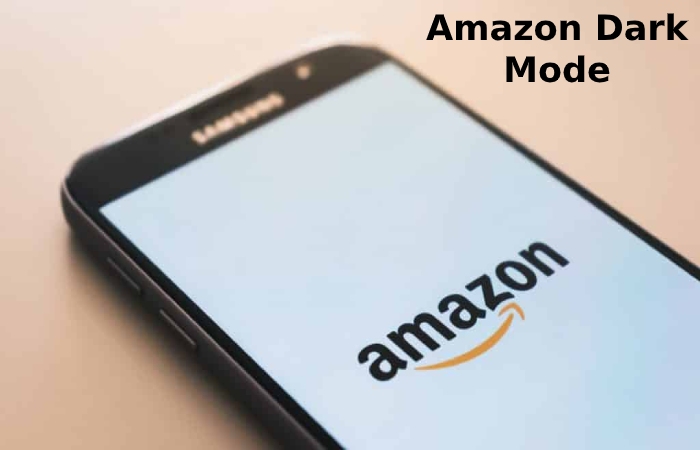 Is Dark Mode Better For Your Eyes?
Dark mode can aid reduce eye strain and dry eyes for some people who spend a lot of time looking at screens. However, no conclusive data shows that dark mode works for anything other than extending your device's battery life, and it costs nothing and won't hurt your eyes to try dark mode.
Why is Dark Mode So Popular?
When we see light text on a dark screen, the irises of our eyes can become more charged. At the same time, however, dark mode is preferable when the reader of any device takes poor lighting conditions and does not want to read extended text snippets. It is one of the reasons why dark mode became popular.
Does Dark Mode Save Battery?
The dark mode remained marketed as a battery-saving setting on smartphones and laptops, but a Purdue University study suggests otherwise. However, according to a Purdue University study, the option probably won't make much difference in extending a phone's battery life, as advertised by both Android and iOS.
How do I Enable Dark Mode On Amazon?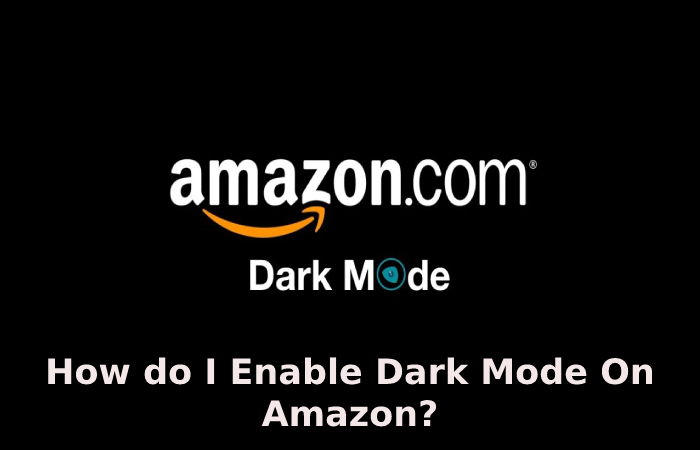 To switch between light and dark mode:
Open the Alexa app.
Open More and select Settings.
Choose Alexa App Settings.
Choose Color Theme and choose Light or Dark. To continue to automatically adjust your device's mode settings, select System theme.
Amazon Dark Mode For Mobile
Amazon Dark Mode iPhone
In iOS 13 or later, Apple implemented the dark mode look and felt for its mobile platform. But when you browse the web in Safari web browser from iOS, there is still no visible option to get this website in a darker version. But you can use the Lights out the app for mobile devices, and that gives you the night mode safari extension with a moon icon. Turn your currently bright website into a night version with a single touch. Then you can get a dark mode version from Amazon for iPhone. And if you want to go back to the old style, tap on the moon icon in your actions menu again.
Currently, you must manually tap the icon in the Safari mobile web browser to activate this version of night mode. However, if you use the Lights Off for Mobile app, you can automatically get the night mode version even if you tap on a new hyperlink or open a new tab in the darker web browser (= Lights Off for Mobile).
Amazon Android Dark Mode
Now the only way to switch the Amazon website to the night mode version. Thus you get an understanding of Android in Amazon Dark Mode. Connect the Firefox mobile web browser, the Kiwi (Chromium) web browser, or the Yandex web browser. Besides, install the Chance Off the Lights browser extension. Next, open the Lights Off Options page and enable the Night Mode feature.
Related posts