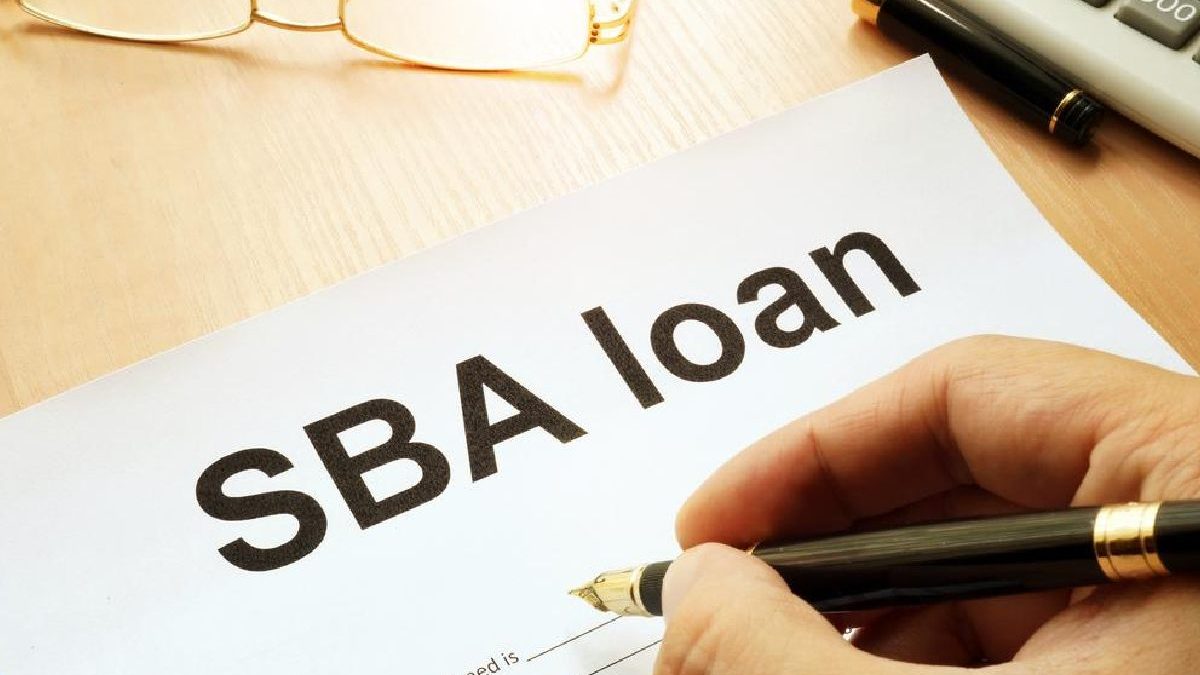 If you're starting or growing your business, you might be wondering how to get an SBA loan for your business or if getting an SBA loan makes sense in the first place. Here's what we'll cover: SBA Loan Overview: Why should I get one? What kinds of businesses can get an SBA loan? How to apply for a sba loan?
What Are Typical Reasons for Getting an SBA Loan?
There are many different reasons a business owner might want to apply for an SBA loan. They include:
To finance the purchase of existing, newly-built, or leased property;
To refinance debts and/or pay off existing loans;
To make investments in fixed assets (i.e., new equipment) that will increase sales and profits;
To make changes in your company's operations, such as restructuring or refinancing debt;
To buy out your partner's share of the company after he retires or leaves the company,
To meet operating expenses that exceed current cash flow for up to 18 months.
The most common reason is that they need additional funds to grow their business or implement new capital projects. In this situation, the borrower may be able to repay the loan with future earnings without having to take on any more debt. As per the experts at Lantern by SoFi, "SBA loans are generally designed to provide funding for small businesses over longer periods of time."
Best Tips For How to Apply for a SBA Loan
You can apply for a business loan through an SBA-approved lender as long as you have been operating your business in good standing for at least two years. You do not need previous loans with one lender to qualify with another. However, you should:
Know the basics of the SBA program.
Working with a lender that specializes in SBA loans and understands your specific needs as a small business owner,
Be honest about your financial situation when applying for a loan.
Ensure you have good credit and strong personal credit history.
Have a detailed plan on how you will use the funds from the loan.
Know what collateral you can offer up if necessary.
Provide information about any potential investors or guarantors who might help fund the loan should you not be able to pay it back yourself.
If you're looking at different types of loans, it can be hard to tell which one is more expensive. This is because many factors go into the cost of a loan: the type of loan, how much money you're borrowing, and the interest rate.
What Is Needed For My Application To Be Successful?
Choose the correct size loan,
Make sure you are eligible,
Ensure your business has been operating for at least six months.
You should also be able to demonstrate that you have experience or some education in the field of your business and show that you have financial worthiness by showing high credit scores, substantial cash reserves, or other assets.
Will I Have To Make Payments If My Business Is Slow To Grow?
The first question most businesses ask when they want a loan is whether or not they will have to make payments on it. While there are many different types of loans, the best way to get funding from the Small Business Administration (SBA) is through their 7(a) program.
Best Institutions For Applying For An SBA Loan:
Apply with a local bank or credit union.
Apply with the local Small Business Development Center (SBDC).
Ask other lenders if they offer small business loans and check their eligibility requirements.
Apply for a traditional loan from the U.S. Department of Agriculture's Rural Development program called 7(a) Loans.
To be eligible for a USDA 7(a) Loan, you must be involved in farming or ranching, operate in an area with designated high unemployment rates, and be unable to get capital through reasonable means.
Hopefully, this comprehensive guide to SBA loans and the application process will help you learn the best ways to get an SBA loan. Now you should be able to decide whether it's the right choice for your business.
Related posts